A well-loved ingredient in French and Italian cuisines, cepes or porcini mushrooms are wild mushrooms with dark brown caps and white spongy undersides. Their nutty, woodsy, and meaty flavor incorporates umami into various recipes, most notably risotto.
Are porcini and cepes the same?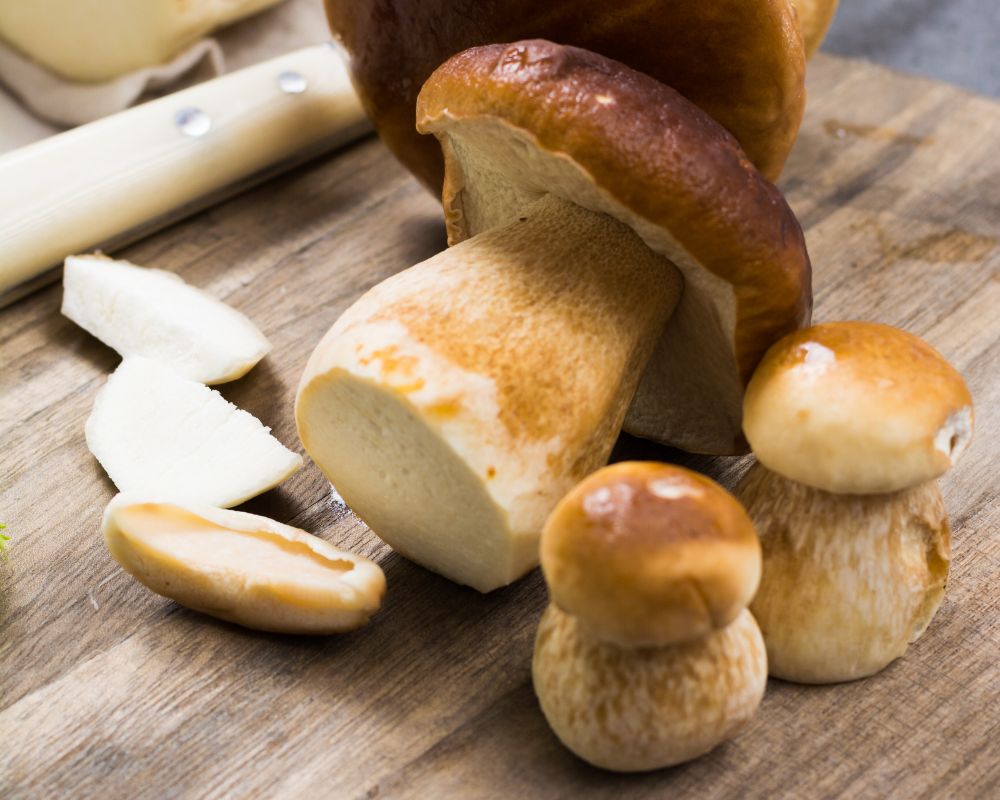 Porcini and cep mushrooms are the same. "Cepe" is the French name for them, while "porcini" (which means "piglets") is what the Italian people call them. In France, there are various types of bolete, with cèpe de Bordeaux as the most common.
Cepes mushrooms — characterized by thick, white stalks and convex-shaped caps — are also called penny bun mushrooms, Steinpilz mushrooms, or king bolete because one of their look-alikes is the king oyster mushrooms.
These edible wild mushrooms (scientific name Boletus edulis) are indigent to North America, Europe, and certain parts of Asia. They thrive in pine forests and grow in small clusters at the base of trees. They have a fleshy and tan, reddish-brown, or dark brown cap.
The underside of the cap is smooth, flat, spongy, and white. Unlike other fungi, they don't have gills, commonly found in other mushrooms' undersides (think of the undersides of shiitake mushrooms).
What is the flavor profile of cep mushrooms?
A favorite of many gourmet chefs, especially those in France and Italy, cep mushrooms impart nutty and woodsy notes to dishes. It adds that unmistakable umami to recipes and a distinctive meaty texture and flavor.
The dried versions have a more concentrated flavor than fresh cepes mushrooms. When using the latter, you must soak it in water for 20 to 30 minutes before adding it to your recipe. Once rehydrated, dried cepes become slightly chewy.
Fresh or dried, you can use it to add depth and flavor to soups, stews, pasta and rice dishes, and risotto.
What spices go with Cepes mushroom?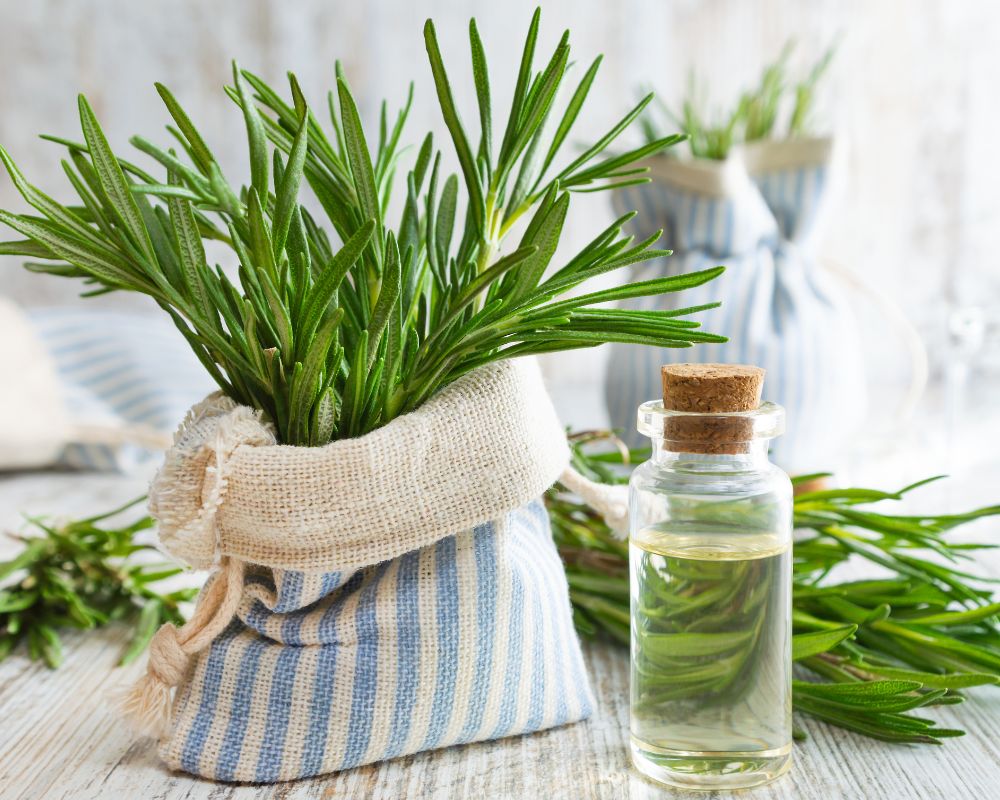 The umami-rich cepes mushroom pairs well with garlic. Garlic's pungent and savory flavor further enhances the mushroom's earthy and meaty flavor profile. Cepes also work great with rosemary, thyme, and parsley.
One particularly popular gourmet combination is cepes and truffles. Truffles' earthiness boosts cepes' flavor, and together, they can make a good sauce for pasta recipes, mashed potatoes, and macaroni & cheese, among others.
The 3 best dried cepes mushroom recipes for chicken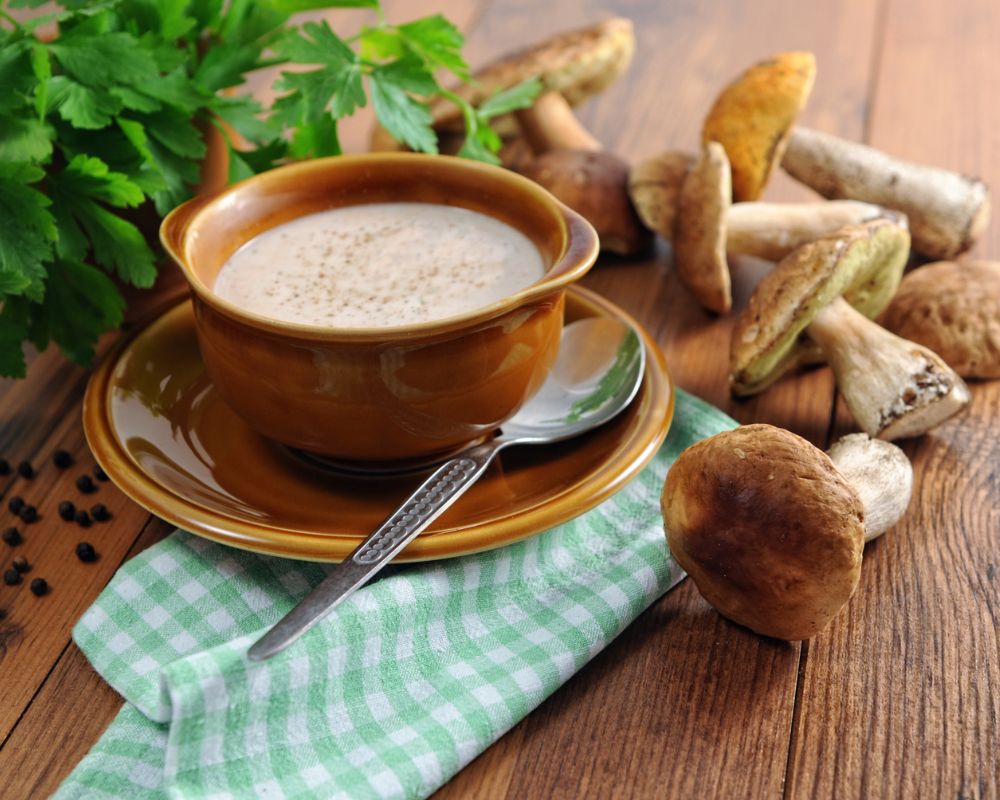 If you have chicken meat and dried porcini mushrooms in your kitchen, try these recipes out.
Chicken with Mushroom Sauce: This braised chicken dish is nestled in a rich, creamy sauce with mushrooms, shallots, garlic, white wine, chicken stock, and cream. Cepes add that deep earthy flavor to the final output.
Chicken, Wild Mushroom, and Roasted-Garlic Sauté: In this savory saute recipe, tender chicken thighs (skinless and boneless) are saturated with a concentrated umami and complex flavor with the use of dried cep mushrooms and roasted garlic.
Chicken and Mushroom Risotto: Risotto is a popular Italian specialty that uses Arborio rice cooked with broth or stock until it becomes creamy in terms of consistency. Dried cepe mushrooms and the stock you get from rehydrating the mushrooms deliver rich umami to the recipe.
3 flavorful dried cepes mushroom recipes with red meats
f you're looking for dried bolete mushroom recipes that utilize it, here are your top choices.
Beef Stew with Port and Porcini: This hearty stew is a slow-cooked dish with tender beef. The rehydrated porcini mushrooms give it an earthy flavor, and the port wine's sweet and fruity notes complement it well.
Porcini Beef Ragu: Ragu is an Italian sauce made of ground meat, onions, red wine, and tomato puree or paste. If you add ground dried porcini mushrooms, you can savor the mushrooms' umami without experiencing its texture (which is something that not all people appreciate).
Pork Medallions with Porcini Mushroom Sauce: This recipe spotlights pan-seared pork tenderloin (trimmed and cut crosswise), served with a sauce that bursts with flavor. One of the key ingredients responsible for the sauce's delectable taste is the porcini mushroom. Its earthy flavor complements the meat's tenderness and juiciness.
3 interesting dried cepes mushroom recipes for broths and soups
Cepes mushrooms lend a unique flavor to soups and broths. Here are three ways you can use these mushrooms for such culinary pieces.
Porcini Mushroom Soup: This comforting soup can serve as a meal on its own or as a starter. The porcini mushrooms incorporate potent woodsy notes to the dish, which becomes even more accentuated with tomatoes and fresh herbs.
Creamy Porcini Chestnut Soup: This is a thick and hearty soup that makes good use of the earthy flavors of cepes and the nuttiness of chestnuts. Optional garnishes include sauteed pancetta and chopped chestnuts or sour cream.
Porcini Broth: Porcini broth is flavorful, putting the concentred flavors of simmered dried porcini mushrooms to the fore. You can drink it alone or use it as a base for other soup, stew, and sauce recipes.
3 great vegan dried cepes mushroom recipe ideas
Want to add cepes or porcini mushrooms in vegan recipes? Here are three ideas to try.
Vegan Cream of Mushroom Soup: Cream of mushroom soup is one of the most popular recipes. This recipe offers the same deep flavor courtesy of the porcini mushrooms and the tea from steeping the mushrooms with rosemary — but without the oil, gluten, and coconut.
Vegetarian Cassoulet: This is a vegetarian take on a cassoulet or French slow-simmered stew. The mushrooms give it a rich meaty flavor and texture instead of the traditional meats in this dish.
Vegan Porcini Mushroom Gravy: Want a gravy that packs authentic umami? Try making a mushroom gravy that uses dried porcini mushrooms and vegetable broth. This gravy goes well with plant-based dishes, such as mashed potatoes.