Cocoa powder is a versatile culinary ingredient. You can use its chocolate flavor to enhance baked goods and hot cocoa drinks. You can buy bulk cocoa powder from your favorite supermarket or online wholesaler and suppliers. 
What is cocoa powder?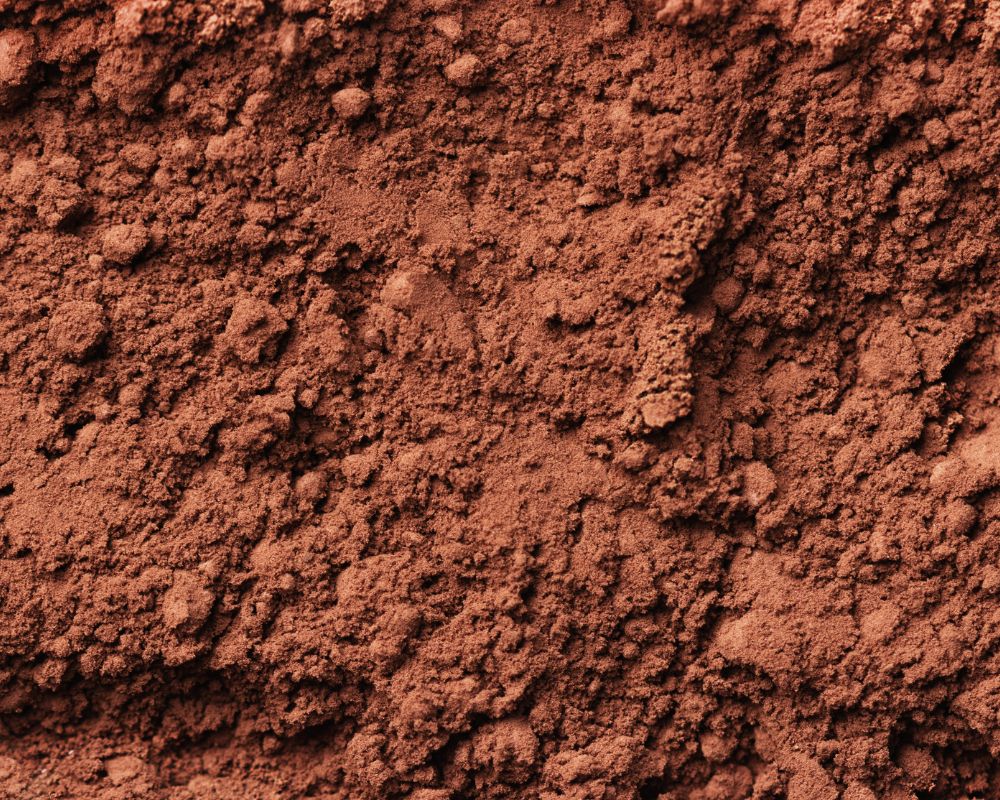 An essential culinary tool, cocoa powder is a rich and flavorful powder produced from the beans of the cacao plant (Theobroma cacao). Though people best associate it with chocolate, you can also use it to flavor baked goods and beverages.
The flavor profile of cocoa powder
Generally, cocoa powder imparts a chocolate flavor to recipes. Natural cocoa powder tends to have a shaper flavor profile and more acidity.
Cocoa powder vs. cacao: what's the difference?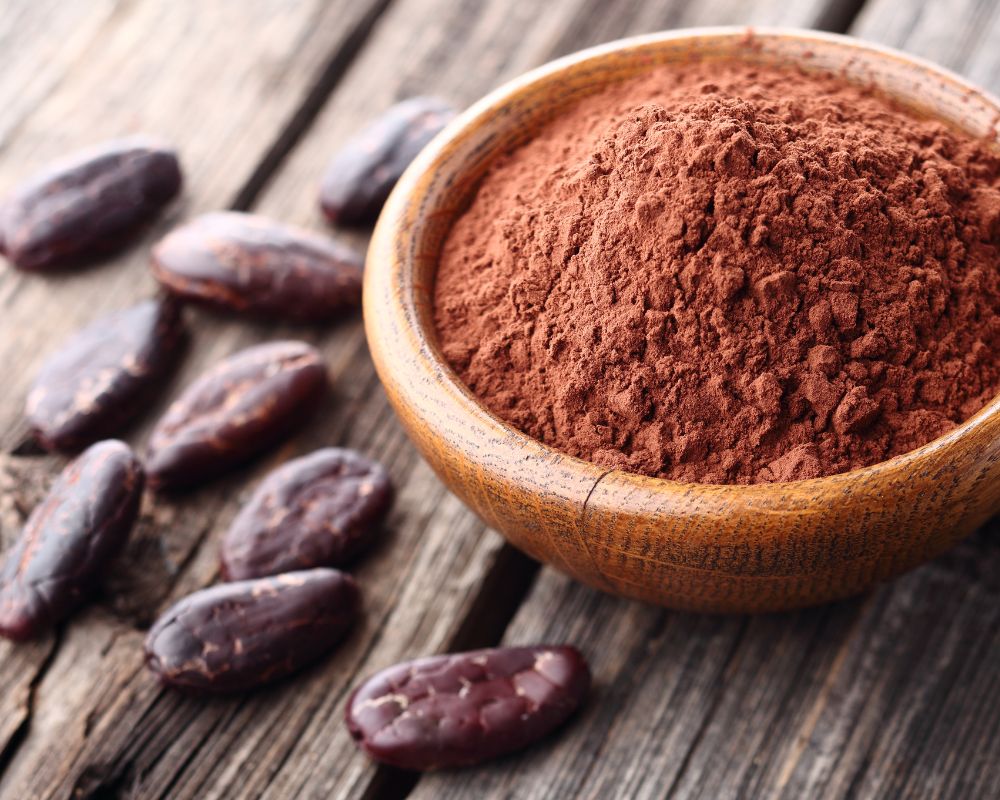 Cocoa powder comes from roasted cacao beans. It's an unsweetened product that manufacturers get from the dried solids they extract from cocoa butter. Cocoa butter refers to the fat content of the beans, which chocolate makers mix with sugar and other sweeteners to create milk and white chocolate.
Once extracted, they process these cacao solids to produce the powder or cacao nibs, which are larger bits.
What about raw cacao powder?
There is also the so-called raw cacao powder, which comes from cold-pressed raw beans, not roasted ones. Perfect for smoothies, this type of cacao derivative has a nuanced chocolatey flavor. You can also find many trail mixes that have raw cacao nibs.
Health benefits of cocoa powder
Cocoa powder packs several health benefits, such as improving cholesterol and blood sugar levels, brain functioning, and mood. Consuming it in its raw form will get you antioxidants and minerals such as potassium, iron, and magnesium.
cocoa powder: uses
If you're into confectionery and baked goodies, you'll find that cocoa powder is one of the best baking ingredients. You can use it to make cakes, cupcakes, and brownies.
If you want to make your baked goods look extremely dark, mix in black cocoa powder, giving it a deeply chocolatey flavor.
cocoa powder: recipes
Here are some recipe ideas to try:
Where to buy cocoa powder in bulk?
You can purchase your supply of cocoa powder in grocery stores and supermarkets. You will find them in the baking aisle along with other important baking ingredients.
If you are looking for a fair trade certified, organic cocoa powder or high-end products (such as Callebaut, Valrhona, and Cacao Barry), look for online wholesalers and e-commerce platforms like Amazon. The cost per pound of cocoa powder in the US is about $1.52 to $1.57.
What is the shelf life of cocoa powder?
Once you buy bulk cocoa powder, you can store it for up to 2 years. Just ensure you put them in an airtight container and keep them in a cool, dark, dry area. Never keep this powder in the refrigerator.